Competition: One bar a day
Win £500 and Support a Great Cause of your choice!
Are you a musician? Do you want to get your hands on a stunning instrument from Pro Arte Stringed Instruments London? Or finally pay for that restoration you've been holding off on?
Well, now you can! Participate in our exciting 'one bar a day' competition to be in the running to win a £500
discount on ANY purchase at Pro Arte Stringed Instruments London, PLUS an additional £500 donated to a music education charity of your choice!
The competition is simple and fun. We'll publish a single, random bar from a classical piece at least once every day. All you need to do is submit your answer. The first person to guess the piece will win the grand prize! And the next four correctly submitted answers will also be rewarded.
But this competition isn't just about winning big – it's about supporting musicians and giving to good causes. We believe in investing in our community, and that's why we are giving away £500 to a charity involved in music education of your choice. So not only will you get to enjoy a beautiful instrument from Pro Arte Stringed Instruments London, but you will also be contributing to the education and development of the musicians of tomorrow!
Don't miss out on this opportunity to win big and make a positive impact on the world. Join our competition
now and show off your music knowledge for the chance to win!
Win £500 and Support a Great Cause of your choice!
Each Sunday I will release one clue to help you find the right answer.
The composer was born in Italy
The composer was born in the 18th Century
All bars in Chronological order are shown below
My choice of fingering is decided by the composer. It makes this piece quite unique…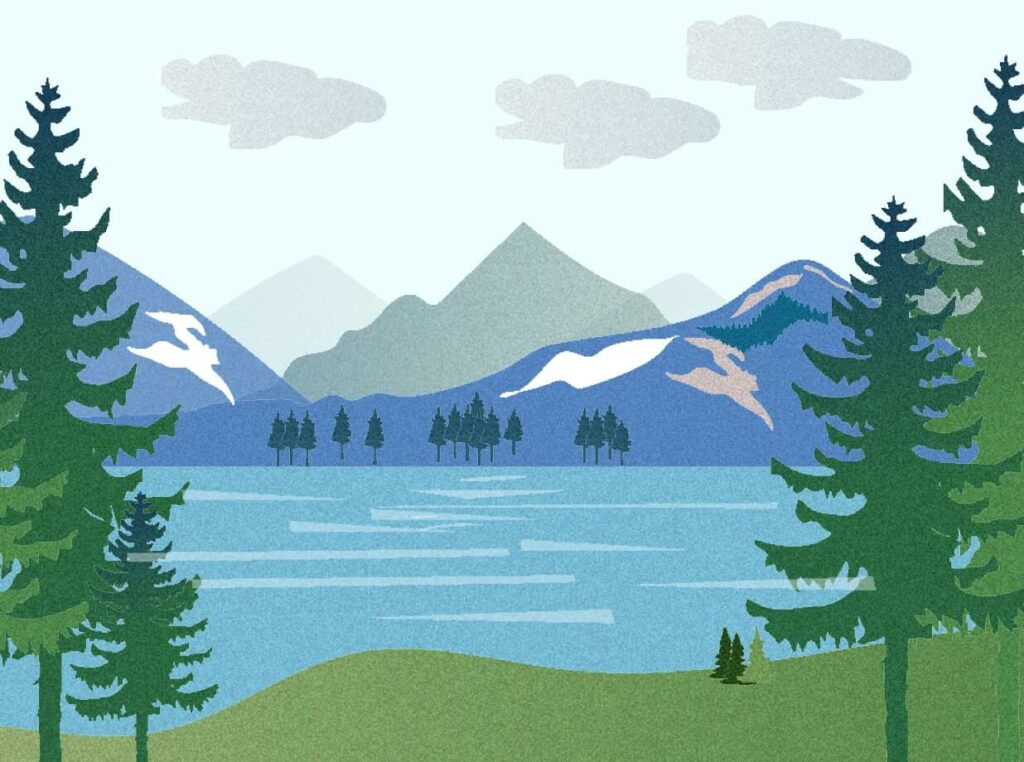 Hello, my name is Tyler Moore and with the help of many people I made this template. I made it so it is super easy to update and so that it flows perfectly with my tutorials. Lots of love and hundreds of hours went into making it. I hope you love it as much as I do.
I wish you the best of luck with your business, enjoy the adventure.
Have any questions? We are always open to talk about your business, new projects, creative opportunities and how we can help you.